CAS in Entrepreneurial Leadership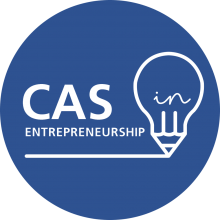 What knowledge and skills can be used to successfully cope with the rapid changes in entrepreneurship? Within the framework of the CAS in Entrepreneurial Leadership - Entrepreneurial Thinking and Action, we answer these questions with an innovative program concept. Lecturers with high professional and practical competence contribute their knowledge and experience and provide a platform for an interactive exchange of learning and experience. The next CAS begins on November 4th, 2021.
Innosuisse Start-Up Training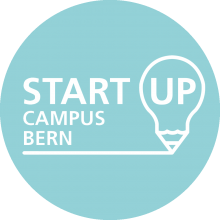 On behalf of Innosuisse we offer we offer the semester evening courses 'Business ideas - feel the start-up groove' and 'Business concept – Get the start-up toolbox'. These courses are aimed at academics with ideas and entrepreneurial intentions for a knowledge-based or technology-driven company. You will be trained to think and act like an entrepreneur and become prepared for the foundation and management of a company both theoretically as well as practically. The next course will start in September 2021.
Stage Up - Bernese Business Creation Competition
STAGE UP, the Bernese Business Creation Competition of the University of Bern, goes into the next round with a new name! The competition, organized by the University's Department of Management and conducted jointly with private and public partners, promotes people with business ideas at an early stage. Those who succeed in the 3-minute pitch qualification round benefit from coaching, participation in workshops and have the chance to bring their (future) start-ups to the stage.For more information go to: www.stage-up.ch.
Events & Workshops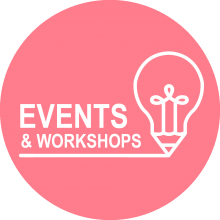 As organizers, partners, guest speakers or coaches, the Entrepreneurship Center engages with its professors and staff on various occasions, courses, workshops and other event formats. Our own events aim to inspire participants in entrepreneurship and to promote networking between people within and outside the University of Bern with an interest in entrepreneurship.